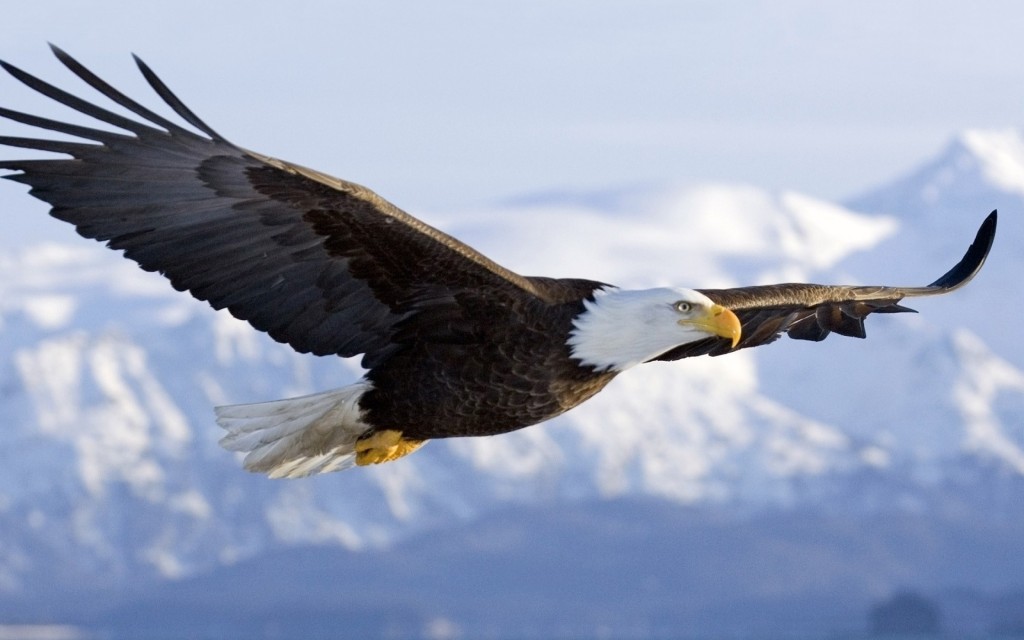 pgcpsmess.wordpress.com
In the past, I led an active lifestyle, running and exercising to stay fit. Next month, I'm facing knee replacement surgery.
I can't experience the thrill of a runner's high anymore. When my running days were over, I was forced to race walk. Now, I walk with a sturdy stick to help me navigate through my neighborhood. Osteoarthritis has set in because of the breakdown of joint cartilage, limiting my movements and causing pain.
When you're used to being physically active and can no longer enjoy those things you have in the past, you have to adapt. There are days when I climb stiffly out of bed. I find the aging of my temporal body hard to accept.
After all, age is just a number.
One recent morning, I felt sorry for myself, silently lamenting my limitations. Then, I opened the shades covering the back door to my deck where I spied four squirrels chasing each other on the railing. Watching their playful antics, I was filled with joy. After a good laugh, I realized how blessed I am.