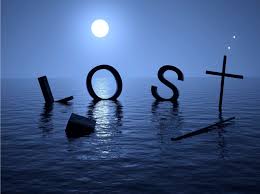 https://tomdrion.org
In 1950, the small town of Wetumka, Okla. was scammed by a visitor who claimed to be the advance man for a traveling circus. According to reports, the visitor was blessed with a silver tongue and sweet talked the townspeople into preparing for the upcoming visit.
In preparation for the supposed visit, a hotel bought 20 new mattresses for rooms reserved for the performers by the scammer. Another town member made arrangements for a hay shipment to feed the circus elephants. To feed people who would be coming to town to attend the circus, a grocery store owner ordered 100 pounds of hot dogs.
The con man was even granted complimentary room and board while in town. But, after filling his belly and his pockets with the advertising money he'd collected from local merchants, he disappeared.
Of course, the circus never came to town. However, the red-faced townspeople turned the hoax into an opportunity and 67 years later, Sucker Day is still celebrated as a festival with a parade, live music, street vendors, a carnival and competitions. You might say they took lemons and turned them into lemonade.