"All the believers were one in heart and mind. No one claimed that any of their possessions was their own, but they shared everything they had" – Acts 4:32 (NIV).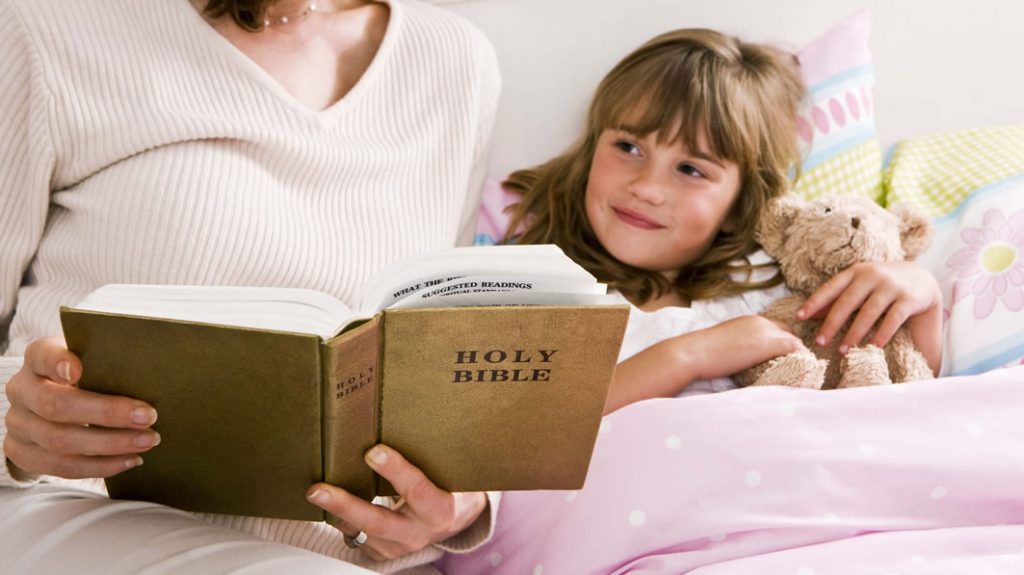 www.focusonthefamily.com
Three words at the top of a brightly colored advertising insert in my daily newspaper captured my attention. "Give better gifts."
The insert was only one of 25 stuffed inside to lure customers into shopping Black Friday sales. Retrieving the heavier-than-usual newspaper off my driveway on Thanksgiving Day reminded me that Christmas isn't far off and I'd better get busy shopping. However, I abhor crowds so I tossed the advertisements in the trash.
I'm not opposed to saving money when shopping. However, I have come to detest the commercialism now associated with a sacred Christian holiday. Recent TV commercials and a story in the business section of the newspaper several days before Thanksgiving made me want to cheer. Many businesses are refusing to open on Thanksgiving so that their employees can spend the day of gratitude with their families.
Gifts of our time and our presence are better than any store-bought gift.
One company has gone one step further by announcing for the second year in a row that they will be closed on Black Friday. In fact, according to the article, they are not offering any Black Friday deals online or otherwise. REI, a national outdoor retail co-op, is dedicated to inspiring, educating and outfitting its members and the community for a lifetime of outdoor adventure and stewardship. Passionate about the outdoors, the company is committed to promoting environmental stewardship and increasing access to outdoor recreation through volunteerism, gear donations and financial contributions.