"Let your speech always be with grace, seasoned with salt, that you may know how you ought to answer each one"—Colossians 4:6 (NKJV).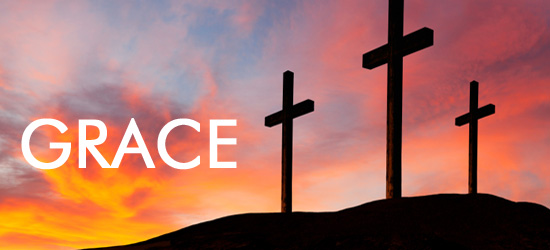 http://www.justbetweenus.org
Hello." No answer. "Anybody there?" More silence. If there had been a button to push, I would have pounded it with my fist. Yes, I was in a hurry. Otherwise, I wouldn't have been eating fast food for breakfast. The cars in the other drive-through lane had arrived after me. What was wrong with the woman taking orders? It was my turn.
I said, "Hello," again. This time, a male voice answered. "I'm sorry for your wait. What can I get you this morning?"
I ordered an Egg McMuffin then pulled forward to pay for my breakfast. When the young man pulled the window open to take my money, he said, "Since you had to wait so long, I'm going to give you two Egg McMuffins." He smiled. I didn't. I wanted to reply with a snarl, "Why don't you just give me a free one? I don't need two." But I didn't. Instead, I handed him my money and thanked him.
As I drove away, that still, small voice convicted me. Others, like me, were also in a hurry. Yet, my impatience with the woman taking orders had surfaced and my attitude needed an adjustment. In my spirit, I heard, "It's all about grace."
We deserved punishment, but God graciously gave us the gift of His Son, Jesus Christ.
I had not reflected God's grace toward the people who were serving me. Yes, it is their job. However, they were doing the best they could during the morning rush hour at McDonald's.