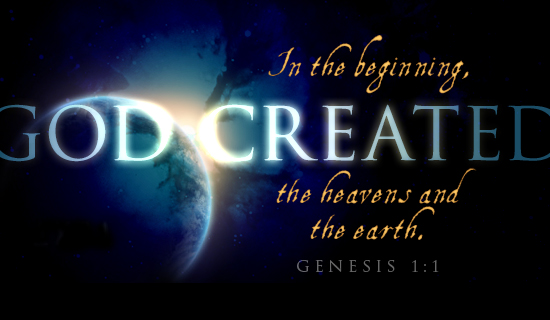 "In the beginning God created the heavens and the earth"—Genesis 1:1(NIV).
"Faith means believing in advance what will only make sense in reverse," says Philip Yancey in his book, "Disappointment with God: Three Questions No One Asks Aloud."
Questions. We all have them. Some, like those questions concerning God, will never be answered while we're here on earth.
One of my recent columns, "What would you tell an atheist?" has generated many emails from both Christians and atheists alike. One woman wrote the following: "I was a devout Christian for the first 25-30 years of my life. I had developed questions as a teen that no minister had a reasonable answer for, but was content (for a time) to leave it at 'God is mysterious.' But, as time went on, the more I questioned, the more illogical the answers seemed to be. I even tried a couple of other religions, Taoism and Pantheism, but they didn't seem accurate, either. What finally opened my eyes, strangely, was a meme saying, "God loves you SO much that he created hell to send you to if you don't love him back!"