"When God's people are in need, be ready to help them. Always be eager to practice hospitality"—Romans 12:13 (NLT).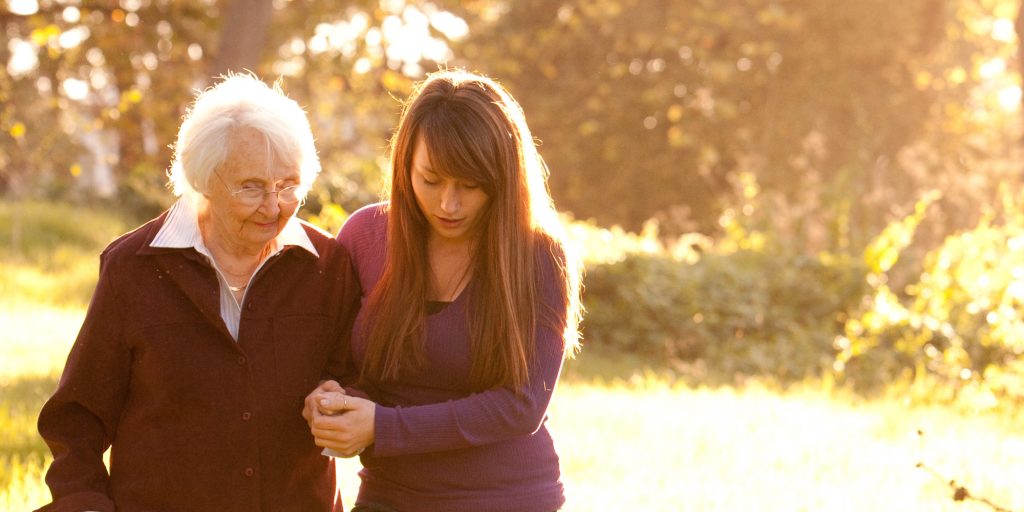 job-mentor.com
"Roll it, Carol!"
It was yet another reminder from a friend to follow instructions. The metal walker I have to use after knee replacement surgery is outfitted with wheels for a reason. Rolling instead of lifting the contraption is actually easier and safer. I couldn't figure out why I was having trouble with this simple task.
Discharge instructions from the hospital required I have someone with me at home 24/7 for at least the first four to five days. Living alone for the past 15 years has led to a very independent lifestyle. Even before then, I lived under the burden of feeling indispensable. I thought I could handle everything that life threw at me. I also felt empowered, thinking others couldn't make it without me.
Christ has no body now on earth but yours.
However, since Jesus got ahold of me in 2001, I've learned some important lessons.
First, I'm not in charge of the universe. I don't have to carry the weight of the world on my shoulders. Second, I must allow others the pleasure of helping me when I'm in need. I don't have to pretend I can do it "all by myself," like a stubborn two-year-old seeking independence from her parents. I've learned it is okay, at times, to "roll" instead of lift.