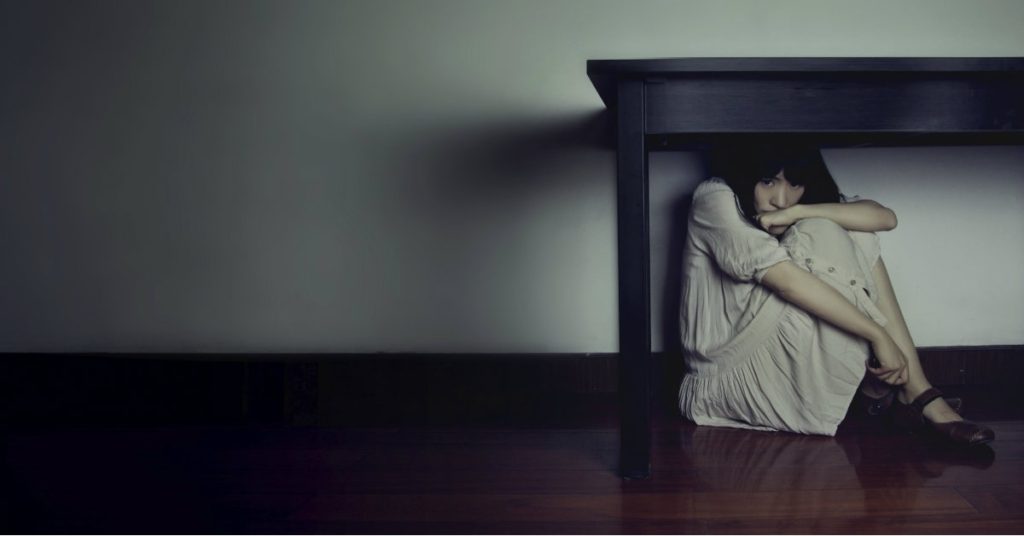 crosswalk.com
As a young child, I was afraid of the dark, especially when it was bedtime. Although my mother placed a small nightlight in my bedroom, the bulb's dim output did nothing to allay my fears. Before I finally drifted off to sleep, I would imagine someone or something hiding in the shadowy recesses of the room I shared with my younger sister.
My fears were so palpable on some nights, I would awaken my mother to bring me a glass of water under the pretense of being thirsty. On other nights, I would beg my sister to let me crawl into her twin size bed to sleep.
Eventually, I outgrew my fear of the dark. However, I'm still baffled by the overwhelming angst robbing me of sleep on many of those childhood nights.
Humankind's most common fears, according to various studies, include the following: fear of being socially unacceptable; a fear of heights; a fear of bugs, snakes or spiders; a fear of closed spaces; a fear of flying; a fear of the dark (or what might be hiding in the shadows); fear of getting a disease; fear of blood; fear of violent weather and a fear of dying.