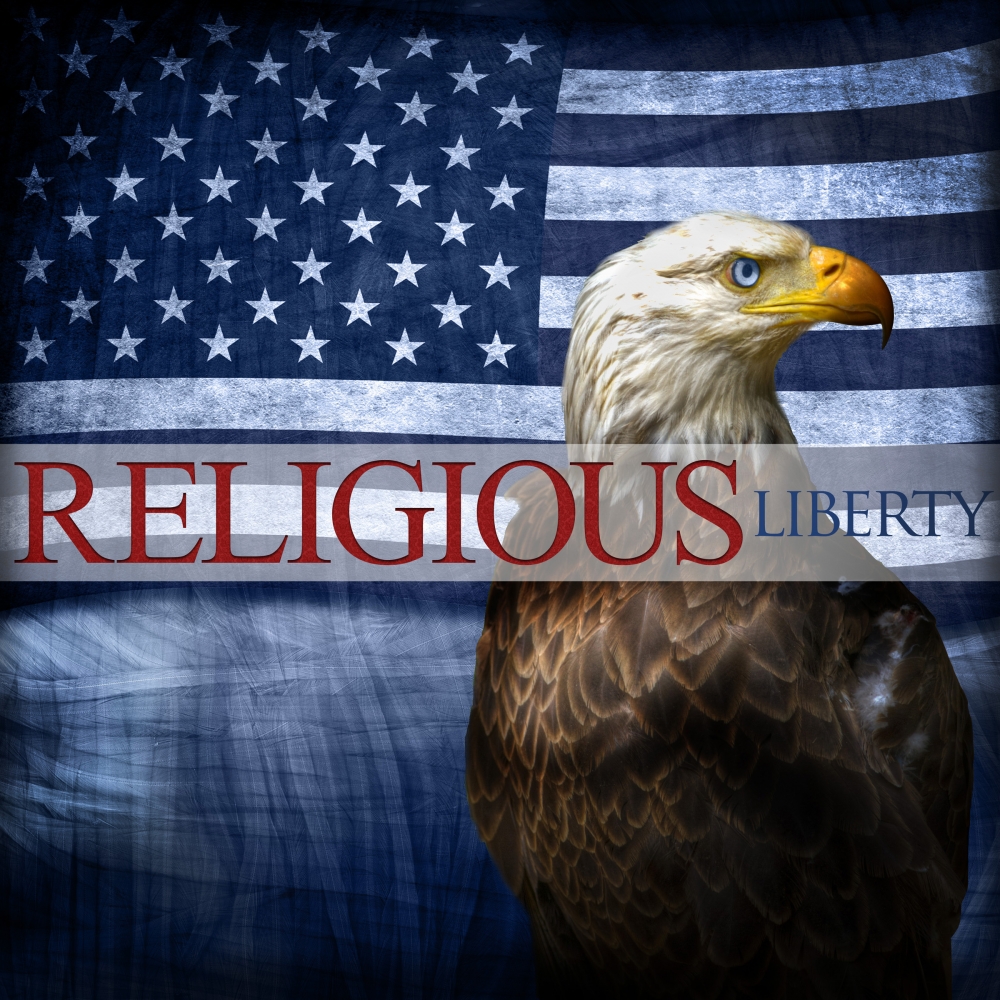 "Have I not commanded you? Be strong and courageous. Do not be afraid; do not be discouraged, for the Lord your God will be with you wherever you go"—Joshua 1:9 (NIV).
"Our country is going to hell in a hand basket?"
"Things are getting darker in this nation."
"What's to become of our future?"
I've heard, and probably expressed similar thoughts about the United States in the past. Maybe that's because I used to be a news junkie. Not anymore. While I still skim the daily headlines and catch the nightly news, I don't allow the negativity to dominate my thought life
Recently, I was listening to Kelly Shackelford, CEO of Liberty Institute, speak about the attacks on religious freedom in America. I was dismayed, but encouraged, after hearing Shackelford share some of the many cases the institute has had to defend during its 40-year history, including religious liberty.