"And we know that in all things God works for the good of those who love him, who have been called according to his purpose"—Romans 8:28 (NIV).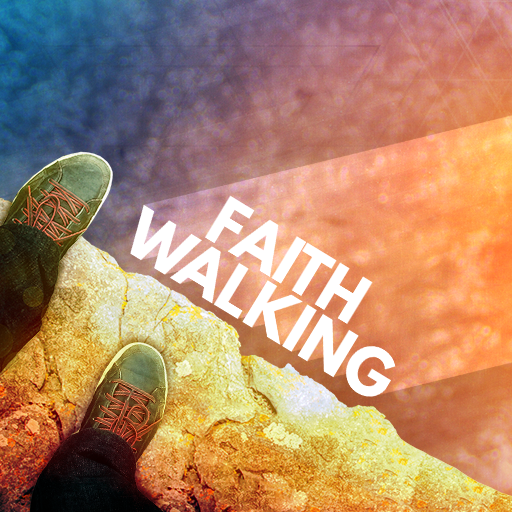 http://www.perimeter.org
I recall using a teaching tool to help my high school students understand the importance of following directions. At the top of the page, the first instructions were "to read everything before doing anything on the list."
While I don't recall all of the items on the list, some were ridiculous. Numbers one and two on the list were:
Write your

name

in the top right-hand corner of the page.
Write today's date in the top left-hand corner of the

page

.
The very last on the list of approximately 20 questions was "Do only numbers one and two on this list." Many ignored the instructions and would do each on the list, which became gradually embarrassing. For example, one of the instructions included, "Stand up and shout your name aloud." You can imagine the red faces when those students realized they only had to do the first two things on the list. It was a great lesson in following instructions.
"Just because we know right from wrong doesn't mean we'll do the right thing."
Recently, I was listening to the first in a sermon series by Pastor Andy Stanley called "Starting Over." Stanley said, "Many of us don't like to follow directions. But there's a price to pay for rushing into a situation without knowing what we're doing. We get things wrong. And by the time we go back, undo everything we messed up, and then do it correctly, we've wasted more time than if we'd just followed the directions to begin with."