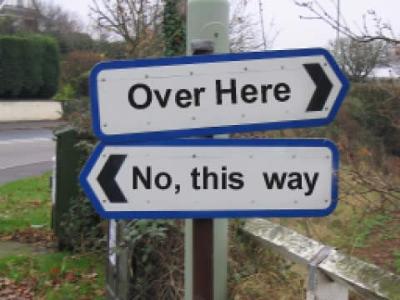 "But strive first for the kingdom of God and his righteousness, and all these things will be given to you as well"—Matthew 6:33 (NRSV).
We humans are a selfish bunch. We want everything our way. We want God's blessings but we don't want to surrender anything, including our time, talent and treasure.
We want to know God's will for our lives—at least some of us do—but we don't want to take the time to discover what His will is. That would mean sacrifice on our part.
Recently, our pastor's sermon series was titled, "How to Know the Will of God for your Life." Although I'd read articles and books on this topic, I needed a reminder. We easily become distracted by busyness and the chatter of life. Pastor Ray's five-part series included the following:
1. First, we have to seek God's kingdom, remembering we are coming on His terms, not ours. Matthew 6:33 says, "But strive first for the kingdom of God and His righteousness, and all these things will be given to you as well."
2. Second, we need a plan that offers better reception, meaning if we can't hear that still, small voice we need to examine our Christian practices like prayer, meditation and worship. These three are like phone plans designed to help us stay connected and communicate more clearly with God. Psalm 32:8 says, "I will instruct you and teach you in the way you should go; I will counsel you and watch over you."