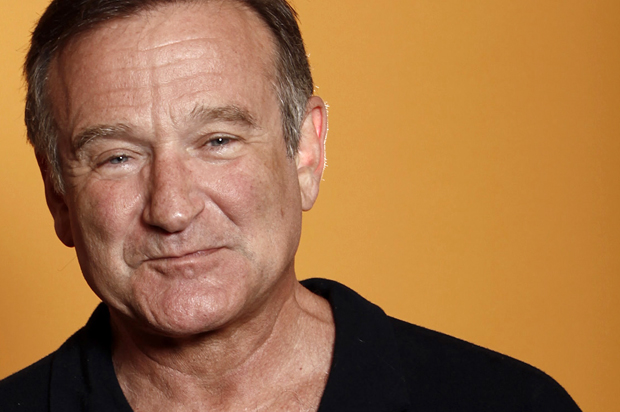 "Why, my soul, are you downcast? Why so disturbed within me? Put your hope in God, for I will yet praise him, my Savior and my God" Psalm 43:5(NIV).
With the recent unexpected suicide of comedian and actor Robin Williams, many in the world struggle to understand what would lead someone, who seemed to have it all, to take his own life. Even though Robin candidly shared his lifelong struggles with depression and addictions, it's still difficult to comprehend how a funny and kind man would be so desperate to end it all.
For those who saw a comedic genius on stage and in the movies, it might be harder to grasp the pain he often concealed. I recall reading an article about the famous comic about 10 years ago. The article revealed facts about the beloved actor's childhood. As a child, he was overweight, shy and bullied by others in his class. Comedy became his relief and earned him friends.
Robin's father, who was a senior executive at Ford Motor Company, was away much of the time and, according to some sources, when the elder Williams was home, the young boy found his father "frightening." His mother also worked, leaving Robin to be cared for by the maids employed by the family. He claimed his upbringing left him with "an acute fear of abandonment and a condition he described as 'Love Me Syndrome.'"