"Listen, you foolish and senseless people, who have eyes but don't see
        and ears but don't hear"—Jeremiah 5:21(CEB).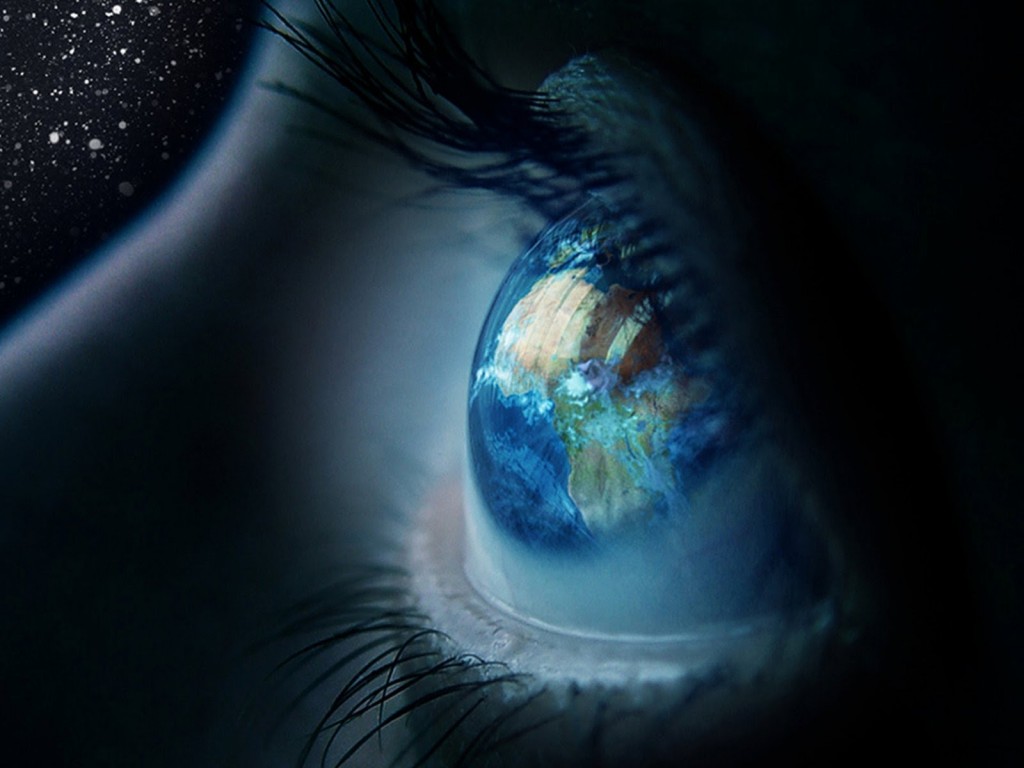 http://i.ytimg.com
Around age 10, I was diagnosed with extreme nearsightedness and astigmatism. I began wearing eyeglasses, the kind some call "Coke-bottle glasses." In the 60s, technology hadn't advanced to the point where people like me could wear glasses so thin you'd never know the extent of someone's eyesight problems. Mine were serious.
What kind of person are you: spiritually blind or spiritually seeing?
I recall getting my first pair of glasses. After putting them on at the doctor's office, I arrived home where I exclaimed to my mother, "I didn't know our kitchen floor had spots." The vinyl tile was dark green with flecks of black and white. Before corrective lenses, I couldn't see the tiny specks. The detail with which I could now see expanded my world.
Of course, I didn't really like wearing glasses. I had no choice since my eyesight was so poor. I suffered the same taunts as most youngsters who begin to wear glasses, with the most familiar one being "four-eyes." Throughout the years, I tried different types of contact lenses. My allergies led to discomfort. I decided it wasn't worth it.