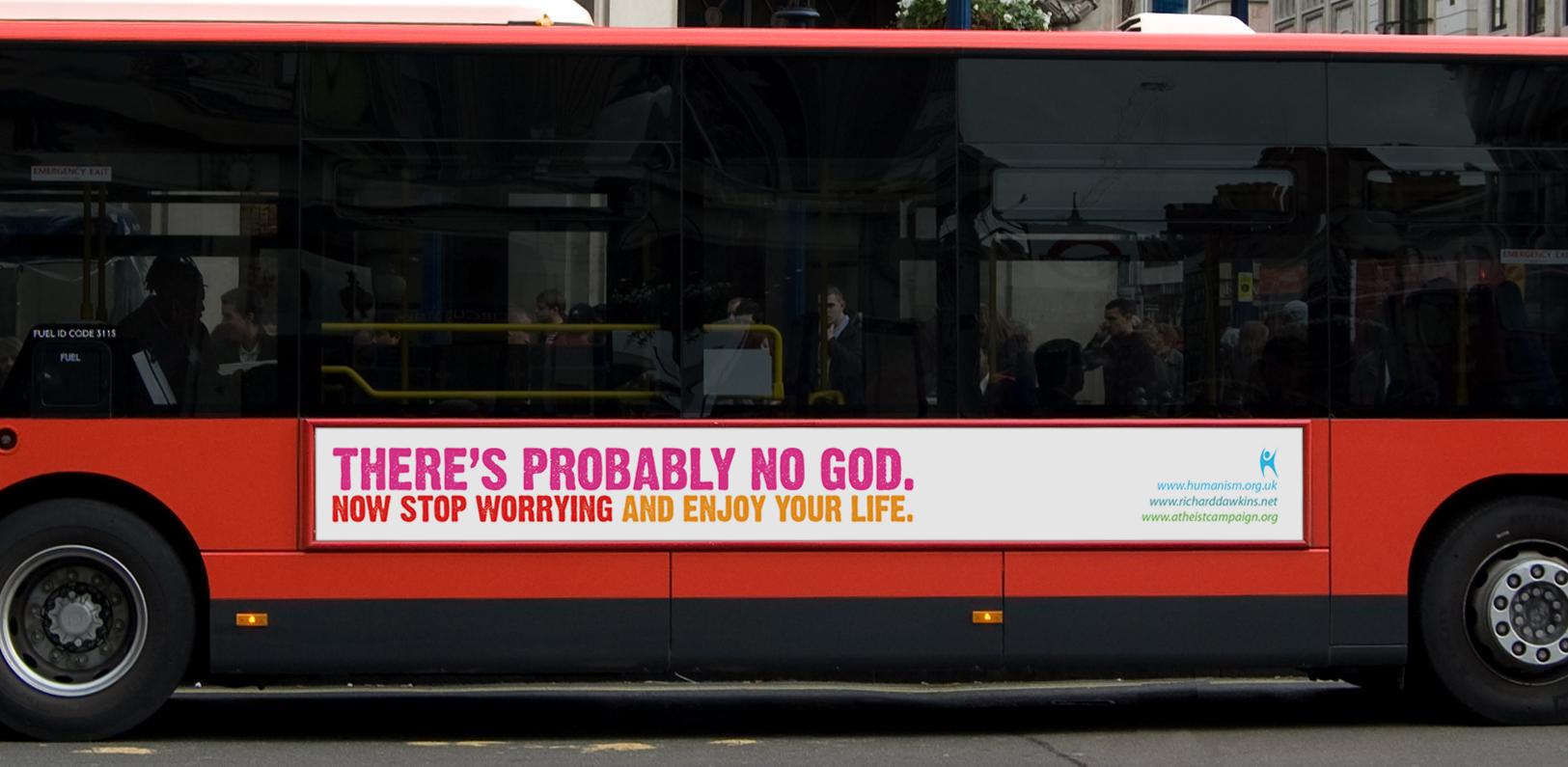 "You will seek me and find me when you seek me with all your heart"—Jeremiah 29:13 (NIV).
What would you tell an atheist if he wanted concrete evidence before he would believe in our Creator God? A video posted on a Facebook page called "Jesus Christ is King," led me to post the question above on my own page.
Before I posed the question, I viewed the four-minute video called "Dear Mr. Atheist." After watching it, I started reading the comments from others, left by both believers and nonbelievers. While a few comments of the almost 115,000 were kind, most were not. It was a battle of the believers versus the nonbelievers. Many comments were hate-filled.
As a Christian, I left a cordial comment. An atheist responded to my comment—in a nice way, I might add. When I mentioned to this individual that he might want to read Lee Strobel's "The Case for a Creator," he responded with "I will need more than a book for me to believe. Show me the evidence, that's all I need. Simple, concrete evidence."