"Children, you show love for others by truly helping them, and not merely by talking about it"—1 John 3:18 (NIV).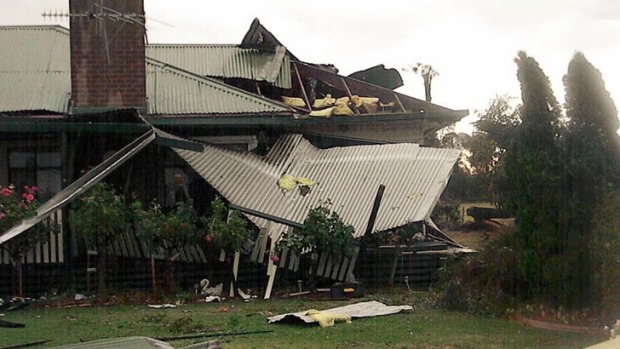 http://www.theage.com.au
To grow in our Christian walk, we must take the lessons learned in the storms of life and put them to work for His kingdom. After the most recent storm in mine, when an EF2 tornado ripped through my neighborhood, I learned what it means to love your neighbor.
After the storm had abated, I assessed the damage through disbelieving eyes. I was overwhelmed. I was thankful my dog and I were unharmed. I was also grateful because the damage could have been more extensive. Then, the outpouring of love from others brought me to tears.
Like others, I wandered into the street to appraise the storm damage and to check on my neighbors. I was in a daze. A neighbor asked if I were okay. I replied, "I think so."
Then, that same neighbor's son put his arms around my waist and said, "Carol, don't worry. It's going to be all right."
Others are blessed when you allow them to help you.
The tension released itself in the form of tears as I returned the reassuring hug of a six-year-old. Yes, it was going to be all right.