"And patience develops strength of character in us and helps us trust God more each time we use it until finally our hope and faith are strong and steady" —Romans 5:4 (TLB).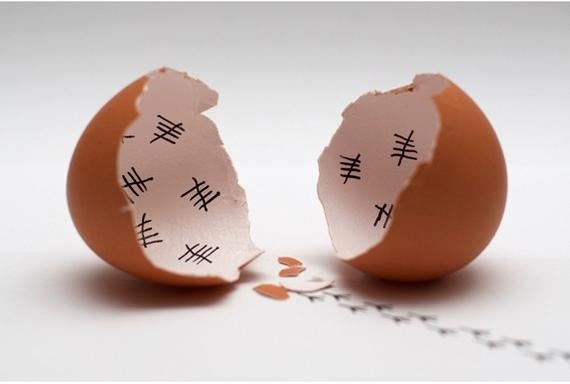 www.thequotablecoach.com
Were we more patient before our society became so complicated? What do I mean? For example, before the microwave became a household staple and fast food restaurants graced every corner, weren't we more content to wait when our meals took an hour or more to prepare? While a watched pot never boils, we lose interest if a frozen meal doesn't open itself and get nuked in less than five minutes. Can't we agree that home-cooked meals are definitely worth the wait?
Before computers, cell phones and social media became everyday fare, weren't we more content to get our news in the daily newspaper and on the five o'clock news? We didn't have the capability to check a Facebook or Twitter feed to keep up with the running commentary of breaking news.
As we grow in God's wisdom, patience follows.
Oh, and what about the download speed of our tech gadgets? If the website doesn't open fast enough or the text message doesn't arrive in warp-speed time, we stomp our feet and curse the aliens in control of cyberspace.
Recently, I was having problems with my cell phone. I wasn't receiving texts from a friend. I would anxiously await a reply and when none would come, I would grow impatient. However, I soon discovered the new community to which I had moved didn't have the best coverage for my cell carrier. I also discovered my phone needed a reboot when I stopped by a cell phone store concerning another problem. After the technician demonstrated the solution, nine text messages arrived. All were from the same friend and covered a two-day span.