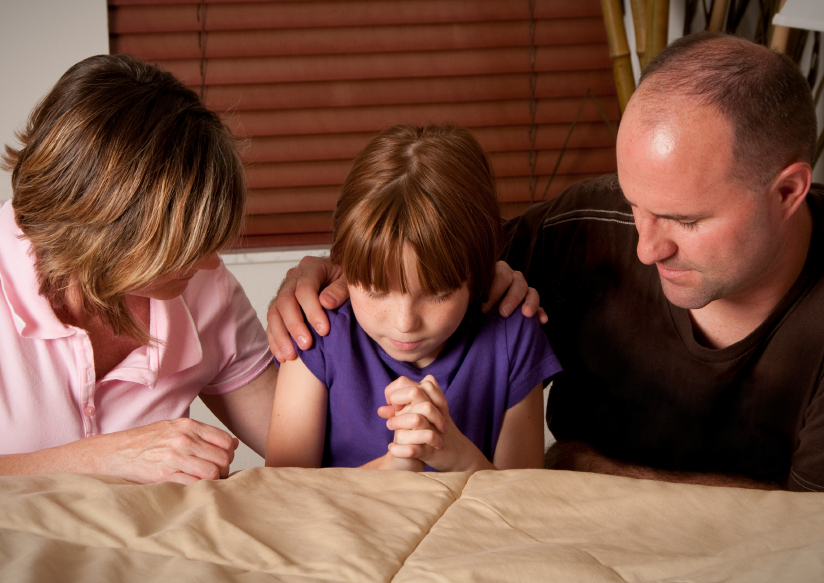 stubaby777.wordpress.com
Many families have been destroyed after a loved one passes on, leaving a material inheritance behind. A better legacy to leave behind is a spiritual one. While we usually associate the word "inheritance" with material possessions, a spiritual legacy cannot be measured.
A spiritual inheritance is passed on during our lifetime through godly words, actions and prayers. However, as stewards of a spiritual legacy, we have to develop our own spiritual lives first.
If we have a desire for the Lord, it becomes contagious.
As a mother and grandmother, I'm seeing the fruits of my own spiritual growth and prayers. Recently, I drove over four hours one way to experience the joy of my two oldest grandchildren's decision to follow Christ. Although they received the Christian sacrament of baptism when they were younger, they didn't fully understand the implication. Cheyenne, 12, and Brennan, 11, chose to celebrate their decision to receive Christ as their Savior and Lord once again by being baptized through full immersion.