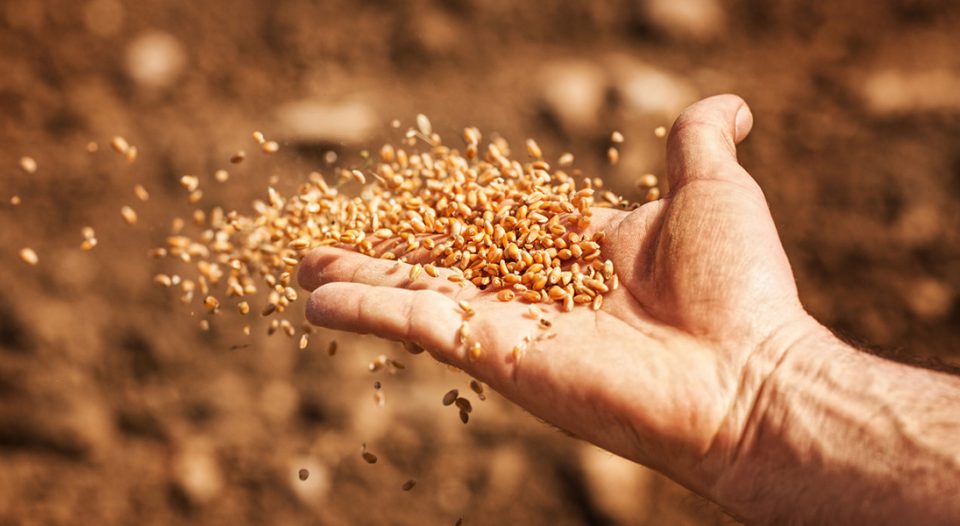 www.livinglutheran.org
Glancing out my kitchen window several weeks ago, I saw a squirrel stealing seed from the feeder on my back deck. They had not bothered my feeders all winter. I rapped on the window and laughed as he scrambled away, almost falling to the ground in his haste to escape.
Numerous oak trees grow on my property, attracting the squirrels who love to gather the acorns carpeting my lawn. I enjoy watching their antics. The previous winter, I'd hung out suet feeders, which they hadn't bothered.
This year, I hung several seed feeders because I love the variety of birds drawn to them. The beauty of each, even the sparrows, which are not as colorful as the cardinals, woodpeckers and finches also flocking to feed on the seeds and suet, leave me in awe of God's creation.
On a recent warm day, after the last frost, I decided to clean out my front flowerbed. In front of my large living room window, I had placed a shepherd's hook to hold three seed feeders. As the birds feasted at the feeders, their activity had left seeds scattered on the rich soil in my beds. As a result, tall green grass had sprung up.
After cleaning out the unwanted grass, I told a friend I should have placed the feeders underneath some of my oak trees where the grass doesn't grow very well in the shade. However, I don't know if the bird seed would have sprouted there since the soil is not as rich.