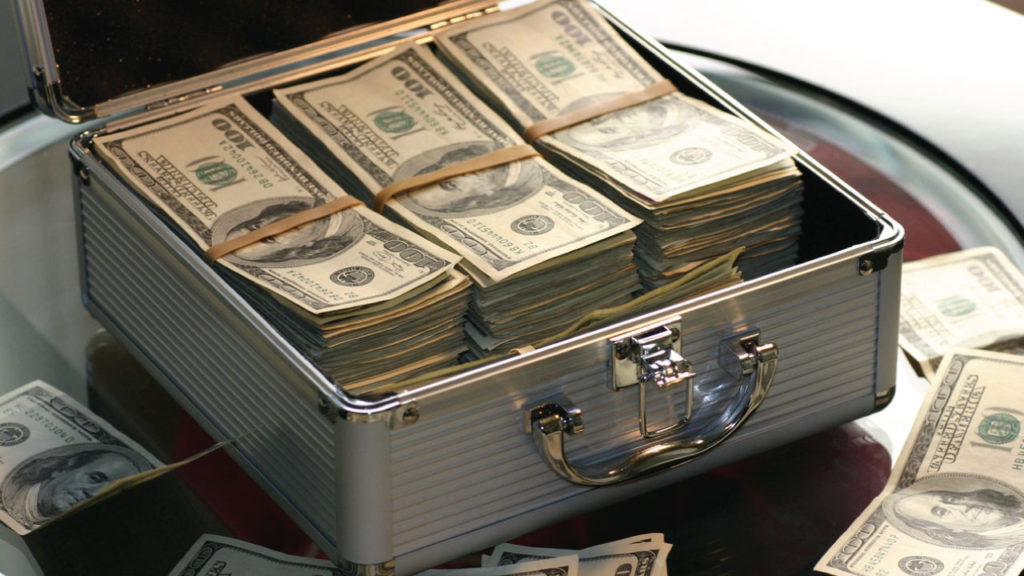 glennbeck.com
When my phone rang, I hesitated to answer because the caller was unknown. I answered to an urgent voice. "Carol, there's black smoke coming out of your house near you deck stairs."
Thanking my next door neighbor's sister, I hurried out the door. Standing on my deck, I couldn't see anything to my right or my left.  Returning indoors, I grabbed my cell phone and headed out the front door to seek the source of the smoke. Walking around the exterior on all sides of my house, I still didn't see anything.
Calling Diane back, I asked, "Where exactly did you see the smoke?"
"Underneath the deck," she replied.
Running around the side of the house again, I peered over my fence and saw black smoke pouring into the frigid air. Without hesitation, I dialed 911. My heart pounded as I raced back into the house, grabbed my dog, my car keys and my purse. Just as I pulled out of my garage and parked my car out of the way, the city police and fire chief pulled in, followed by a fire truck and an ambulance.