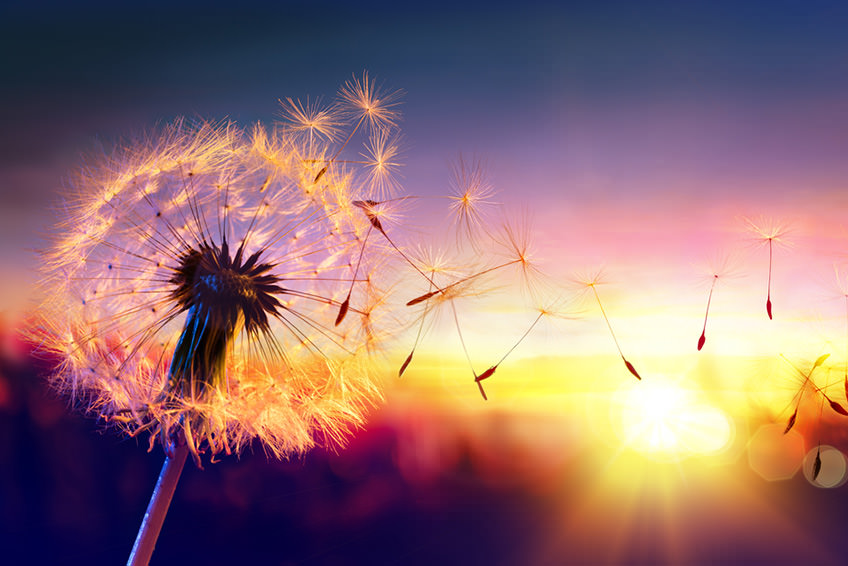 https://everydaylove.com
Overwhelmed by my overstuffed closet recently, I felt the need to purge and organize. It was time to rid my life of clothing, shoes and purses and anything else hiding in the deep recesses of my walk-in that didn't add anything to my life. Did you notice the irony here?
I needed less to add more, not more stuff, but to embrace the orderliness of a life filled with God and not more possessions. As I finished removing outdated clothing or items I'd bought on sale and had rarely worn, I wondered why we allow ourselves to accumulate so much. Why do we treasure things and not the life we've been given?
The acquisition of stuff doesn't add anything to our lives. If anything, it detracts us from the joy-filled life we should be living. What do I mean? Each piece of clothing, each knick-knack on our shelves, each gadget we purchase, each new electronic device we embrace requires time and maintenance. The things we own can end up owning us.
But it's not just material things we cling to. We clutch grudges and anger to our chests as if we were a selfish child refusing to share a favorite toy.