I have all the time in the world." After reading this quote from a 25-year-old, who had just won a six-figure payout in a tournament competition, I wanted to tell him, "No, you don't."
His comment was in response to a reporter's question about the young man's plans for the prize money he had won. He planned to save it, for now, according to the newspaper article, but was considering a vacation with a college friend.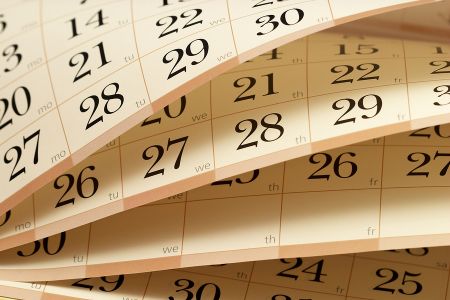 http://www.lizcurtishiggs.com
While some of us may live 100-plus years, others are taken away much too soon. As I write this, my heart is sick for the loss of an elderly neighbor and friend. In his late 80s, Dave was killed in a car accident on May 30. His wife, Josie, had to undergo surgery for a broken leg and is still in critical condition.
My last glimpse of them had been that morning when they drove by my house. They waved and Dave honked as I was standing in my front yard visiting with other neighbors. I didn't know it would be the last time I would ever see him—at least on earth.
This couple has experienced their own share of loss. Before they met and married, each had lost spouses at an early age. Dave had also lost a daughter to cancer. He once said to me, "You're not supposed to outlive your children."