"But God showed his great love for us by sending Christ to die for us while we were still sinners"— Romans 5:8 (NLT).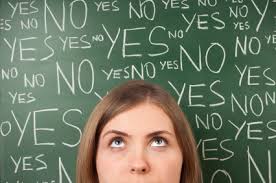 http://www.liesyoungwomenbelieve.com
Growing up, I never felt as if I were good enough. My mother expected perfection from her daughters. In retrospect, I'm sure she followed in the footsteps of her own mother. Both meant well.
When you're raised to seek perfection, you never feel worthy. A feeling of unworthiness leads to insecurity in all your relationships. Striving to earn the love of others leads to internal conflict. Being a people-pleaser creates a false identity.
His mercies are new each morning.
Until I came to know Jesus as my redeemer and Lord, I never understood the meaning of "unconditional" love. I struggled, like others, to understand how God could love me without any conditions attached.
Pastor Charles Stanley says, ". . . maybe we just feel unworthy of His love. Well, I have news for you: No one is worthy. God's love is based not on whether we are deserving but on His character—we need to understand that love isn't simply something God does; it's who He is."