"Each of you should use whatever gift you have received to serve others, as faithful stewards of God's grace in its various forms"— 1 Peter 4:19 (NIV).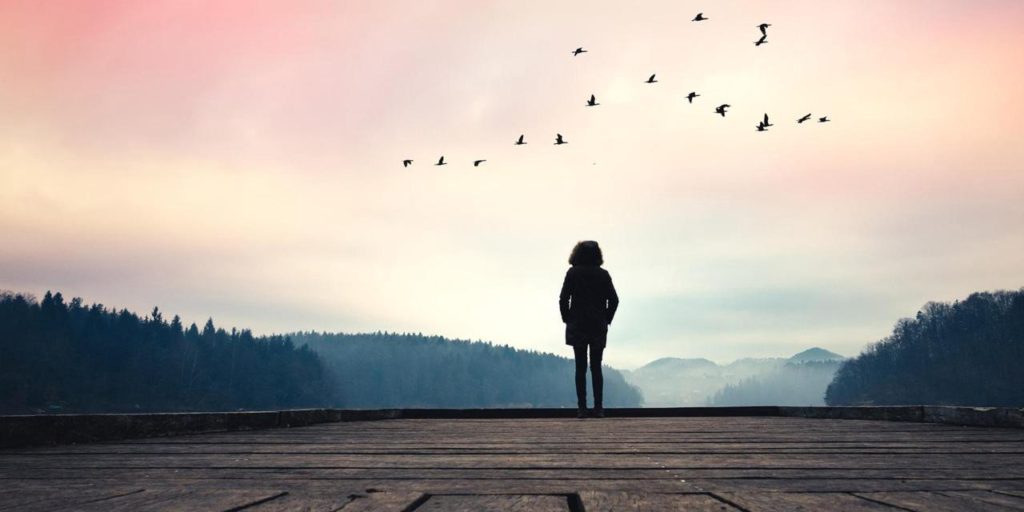 https://medium.com
When I was a teacher, one of the questions many of my high school seniors struggled with was what to do after graduation. Some were focused, knowing they were on track for college, higher vocational training or military service. Others planned to go immediately to work after school ended, while some struggled with their future choices. Even some of those on a chosen path were often uncertain about choosing a major field of study, basing their decision not on a passion for the career, but on the rewards of a lucrative paycheck.
In later years, when I had an opportunity to visit with some of these graduates, I discovered some were disillusioned with the path they had chosen for the sake of monetary gain. Their career choice left them with an emptiness they couldn't understand.
In an article titled "Frederick Buechner on Calling: Your Deep Gladness & The World's Deep Hunger" by Ryan Pemberton, the author writes the following: "In his refreshingly witty spiritual lexicon, 'Wishful Thinking,' Buechner points out that the English word 'vocation' comes from the Latin word vocare, 'to call,' which 'means the work a person is called to by God.'"
Additionally, says Pemberton, "'Calling' assumes a caller. As Buechner notes, for the Christian, this Caller is the living God."
Concerning vocations, Buechner once said, "The place God calls you to is the place where your deep gladness and the world's deep hunger meet."