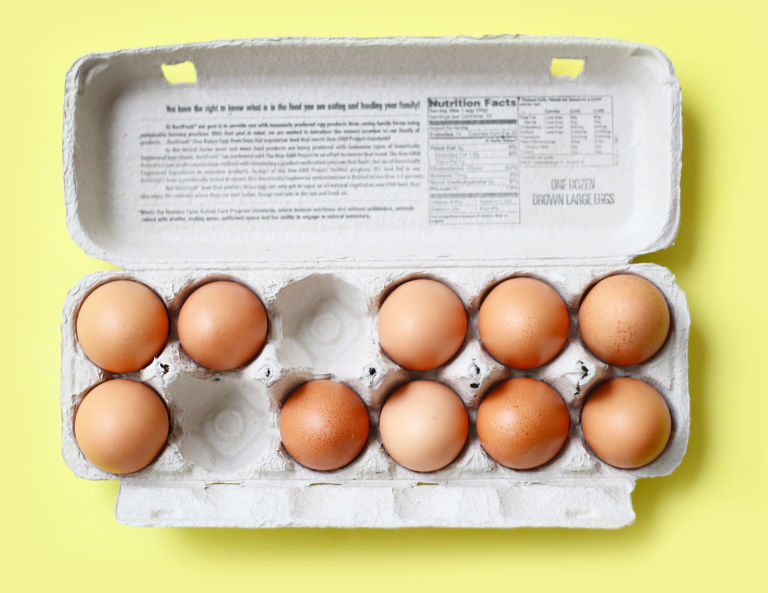 www.goodhousekeeping.com
Grumbling, I cracked the shell of another hard-boiled egg. Just like the others, it spidered into a web of tiny cracks, meaning I'd be dislodging tiny pieces of the shell while risking the tearing of the white part of the egg.
While making a dozen deviled eggs doesn't bother me, I'd been asked to make three dozen for our large family Thanksgiving gathering. Attending would be in-laws, cousins and a host of aunts, uncles and grandparents.
My history with deviled eggs
I knew my history with making deviled eggs. They might taste good, but their appearance wouldn't win a culinary beauty contest. Since this was the first time for me to attempt this many eggs, I looked on the Internet two days before Thanksgiving for instructions to make the hard-boiled eggs easier to peel. I'd heard of different methods but couldn't recall any.