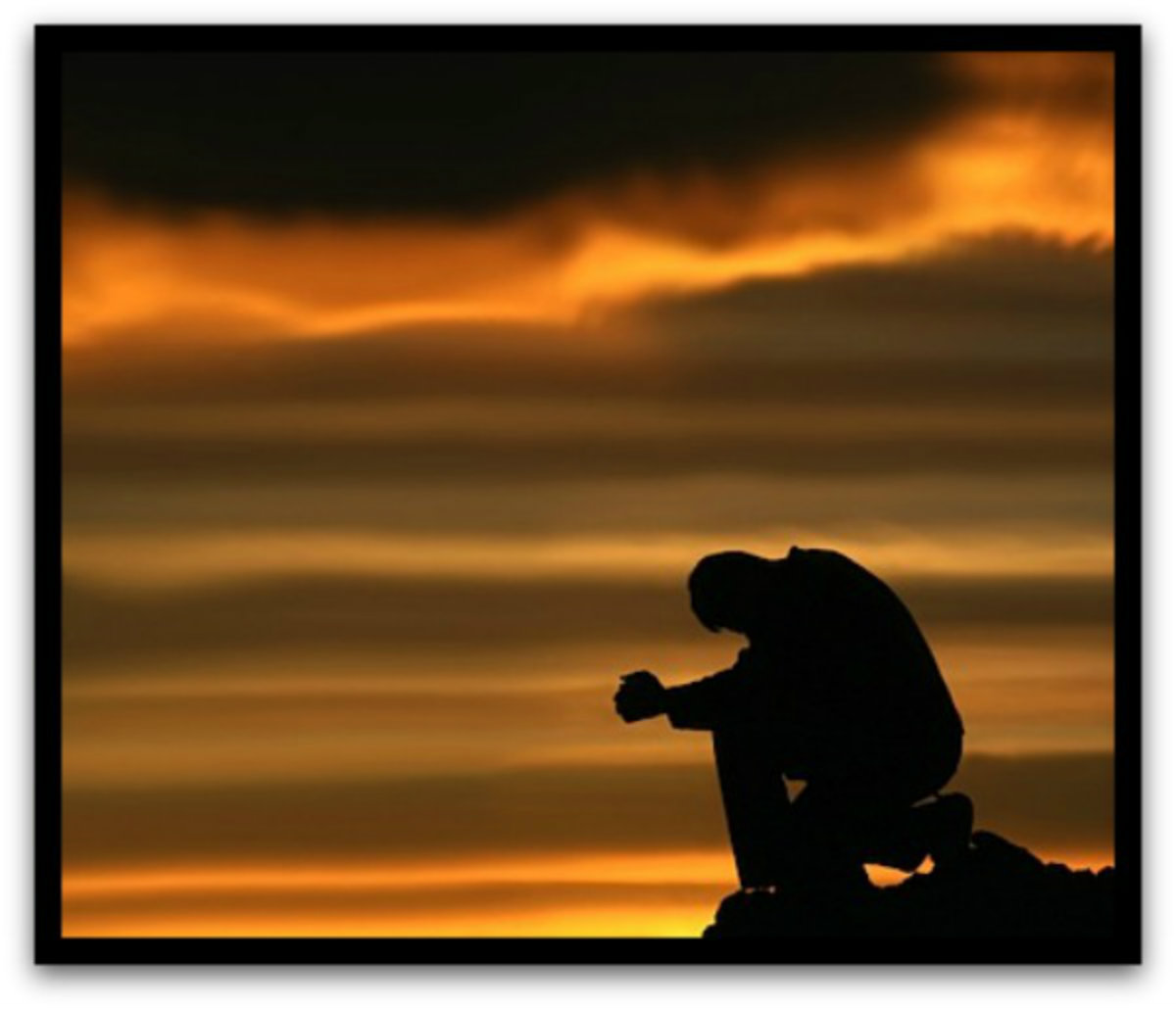 "Rejoicing in hope. Patient in tribulation. Instant in prayer"—Romans 12:12 (Douay-Rheims 1899 American Edition (DRA).
"Ma'am. Excuse me, ma'am." I turned to seek the direction of the voice. Was someone addressing me? Since the woman behind the voice was the only other person on the sidewalk leading to the door of a local business, I stopped. From her attire, I decided she was probably looking for a handout. I was right, but it wasn't the usual request.
"Ma'am," she said again as she approached. "Can I get a cigarette from you?" She looked pitiful. She was walking with a limp and her hands were shaking.
"Sorry, but I don't smoke," I replied. I never have but I didn't tell her that. As I turned to walk away, my first thought was one of judgment—why doesn't she just quit that nasty habit? Before I had taken another step, I was convicted. When my father was alive, he smoked. He could never quit. I understand the addiction.
Immediately, I lifted the woman up in prayer, saying, "Lord, please deliver her from her nicotine addiction."