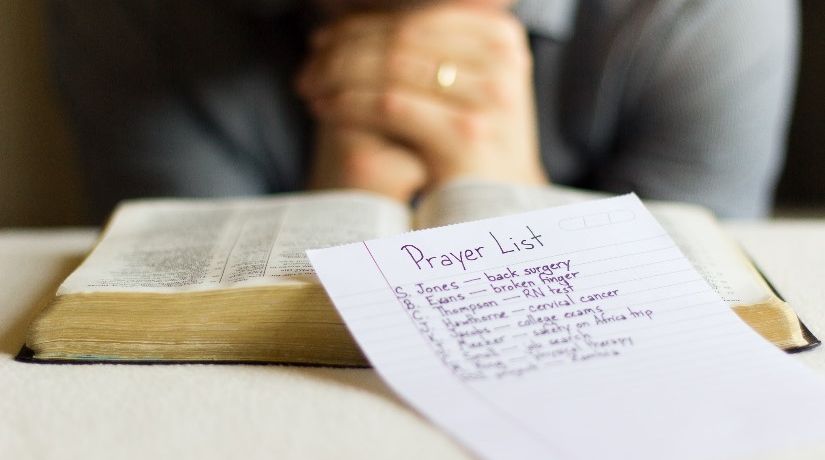 https://lifehopeandtruth.com
I listened as a friend prayed with me over the phone about a family situation.  Melita is a true prayer warrior, and I treasure our bond as sisters-in-Christ.
I had called, leaving a voice message when she didn't answer. I didn't expect to hear back until the next day. It was late. However, my friend returned the call before she retired for the night. I was humbled by this beautiful friend's willingness to return my call so late, even though she has to rise early each morning for work.
Having friends who will stand with you during trials is important. Even more important are those who will drop what they are doing to pray with you when asked.
We must believe our all-powerful God loves the people in our prayers.
I've learned to pray immediately when someone texts, emails or calls asking for prayer. If I don't pray at the time of the request, I forget. I also add the person's name and request to my list so I can continue to pray for God's intervention or direction for an individual.
God instructs us to pray for others in several places in the Bible. In James 5:16, the apostle writes:  "Admit your faults to one another and pray for each other so that you may be healed. The earnest prayer of a righteous man has great power and wonderful results."