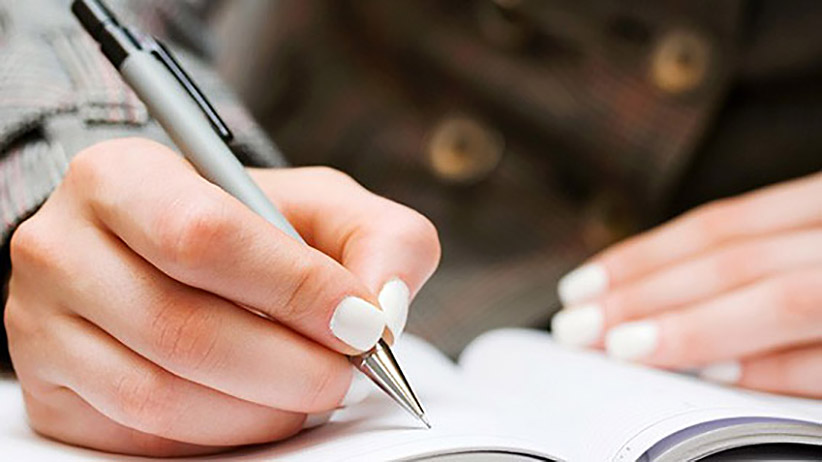 http://serenityfrance.com
A recent Facebook post by a former student of mine led to responses from people of all ages. The post asked the following: "Without saying your age, what is something you remember from your childhood that a younger person would not understand?"
Many of the posts focused on memories before inventions made our life easier and technology ran amuck. There were mentions of telephone party lines, rotary dial phones and phones with cords that stretched across a room. Some mentioned specific stories associated with the history of these obsolete items.
One woman responded to the post with a story of being in labor with her first child. She was trying to call for help via a party line but a young neighbor wouldn't hang up the phone, in spite of the nervous soon-to-be mother's pleas.
The Disappearance of Small Town Places
Others in this small community mentioned places no longer in existence. Small restaurants, full-service gas stations, mom and pop grocery stores and other businesses that had closed their doors for various reasons—health, deaths, progress, the economy.
Mentions were made of events native to the local culture. One woman said, "I wasn't raised here but it sure sounds wonderful! Mayberry USA."
Another said, "Amazing how many generations of memories that are being shared here."