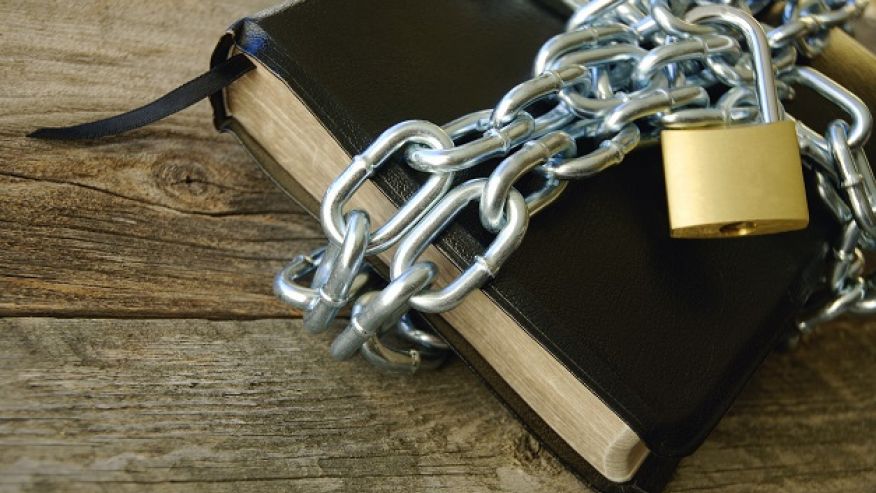 www.truthrevolt.org
What does it mean to you to be persecuted for your faith? Most of us automatically think of those in other countries who are dying because they refuse to renounce their belief in Jesus Christ. Places like Kenya, Pakistan, Nigeria, Libya, Uganda and Syria come to mind.
While there are other countries, most of us in America pay no heed to the stories of those who are killed for their faith. We sit in our comfortable pews on Sunday morning, participate in church activities and have no clue what it means to die for our beliefs. While there have been incidences in our country where Christians have been murdered in a church setting, they are not commonplace.
We take for granted our freedom to worship each Sunday in our chosen denomination. We read our Bibles without fear of having to conceal it. We can talk openly about our faith in the media and on the street corners, if we so choose. We aren't afraid to share what Jesus Christ did for us on the cross. The word persecution usually doesn't enter into our vocabulary.
The 'problem of pain,' is atheism's most potent weapon

against the Christian faith.
As a Christian columnist, I promote my writing worldwide via my blog and social media. While I've received emails from believers around the globe, I've also encountered hatred from non-believers as well.
Recently, I received a message in response to a tweet I'd posted on Twitter. For those who are unfamiliar with this online social networking service, users are only allowed 140-character messages to convey their thoughts. It requires creativity and abbreviations to communicate.