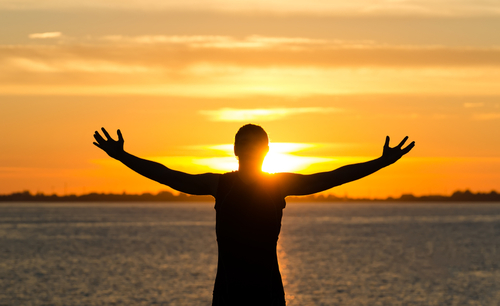 http://www.karlclauson.com
Telemarketers are annoying. If the salesperson is the persistent kind, he usually won't take "no" for an answer easily. Even the nicer ones can grate on the nerves, especially if the promises seem too good to be true.
Since I signed up for the Do Not Call list over two decades ago, the number of phone calls I receive from telemarketers has declined. Another reason could be attributed to my lack of a home phone. I finally cut the cord about six years ago, depending on my cell phone—which is also on the list—for verbal communication. However, I occasionally still receive unwanted calls, including those I know are scams.
I'm always amazed at the proliferation of different scams as well as those who fall for them. In spite of repeated warnings from different news sources, people hang onto hope that they've won large amounts of money, vacations or other goods.
Criminals will go to any lengths to steal our money and identity. It never seems to end. While the elderly are the most vulnerable, I've read of those who've been scammed out of money through dating websites.
Listening to a radio program recently, I was amazed to learn that the number one Internet google search is "What is love?" As the commentator and his guest discussed this trend, I thought about the lyrics to a 1980 country song, "Lookin' for Love."  Part of the lyrics follow: "Searching for love in all the wrong places."