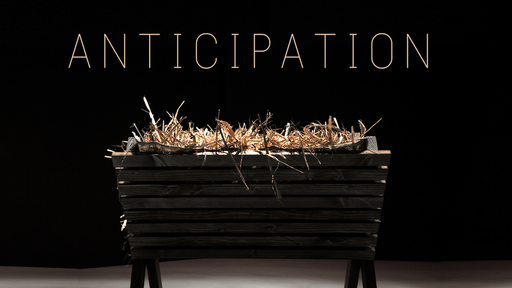 https://soundfaith.com
Anticipation, according to the dictionary, means "realization in advance; foretaste; expectation or hope."
Hope is a four-letter word loaded with meaning. While the dictionary offers several definitions, the one fitting to Christ's birth is "a person or thing in which expectations are centered."
Approximately 700 years passed between the prophecy in Isaiah 7:14 and the birth of the Christ child. Another word closely associated with anticipation and hope is the word, "wait."
Does anyone like waiting?
Does anyone like waiting? We wait for the traffic light to turn green. In our rush, we sigh as we wait in the long check-out lines, especially at this time of year. We wait in frustration when we are put on hold and have to listen to elevator music.
The waiting time continues while we anticipate the arrival of a beloved family member or an important package in the mail. We count the days until a milestone birthday or other event.
Disliking the cold and darker days of winter, many count off the months until the arrival of spring and more daylight hours. We wait and wait and wonder.