"For to us a child is born, to us a son is given, and the government will be on his shoulders. And he will be called Wonderful Counselor, Mighty God, Everlasting Father, Prince of Peace" –Isaiah 9:6 (NIV).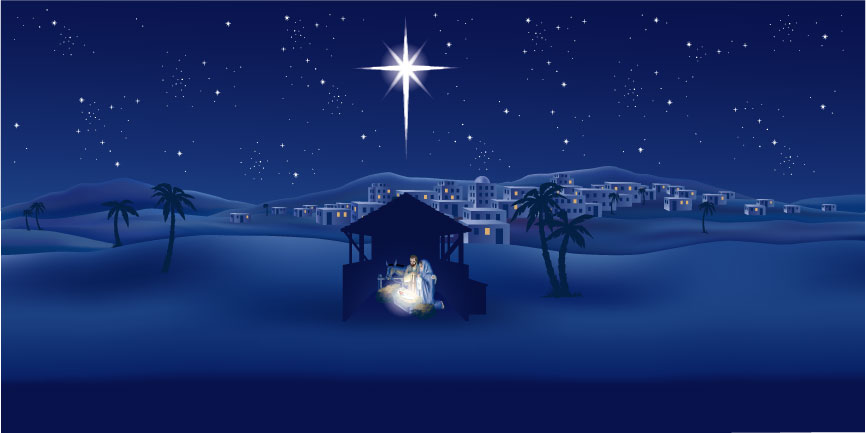 http://www.cyndispivey.com
Are you ready for Christmas? I've been asked this question by friends, as well as those I meet at the grocery check-out, in the post office line and other public places where I'm waiting.
Children are also waiting. Waiting to see what's underneath the Christmas tree, wondering if they will receive the desires of their hearts. Time seems to stand still as they count down the days until Christmas.
Others I've observed while shopping reveal faces void of hope, a knowing that there won't be much to unwrap. The desires of their hearts, as well as many of their needs, will go unmet.
Let Him fulfill your heart's desire this Christmas.
In a devotion excerpt by author Ann Voskamp, she wrote, "What we're really getting ready for is love. Preparing for the holidays is primarily a preparing of the heart. Because what comes down is love, and the way to receive love isn't to wrap anything up –but to unwrap your heart."