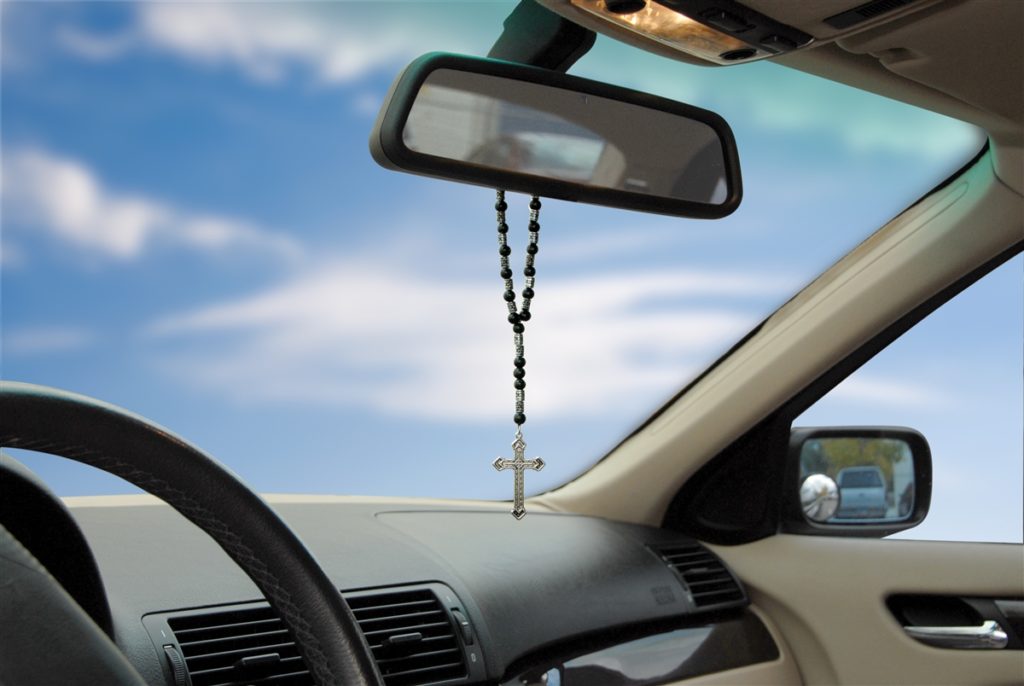 http://speechfoodie.com/car-rear-mirrorcars
Trying to back out of my friend's curved driveway, I had to make several attempts to keep from running over several bushes. Even with a dashboard back-up camera, it was a challenge to maneuver my car safely onto the street without doing any damage.
My friend, seated on the passenger side, admitted she wasn't very good at backing up either. Her solution was to turn her vehicle around in the wide drive so she could leave the premises facing forward.
How often do we navigate life's challenges, clinging to our mistakes, regretting our choices and failing to move forward because we haven't released our past to the One who loves us more than life itself? God never meant for us carry that weight.
Holding onto the past
Letting go is one of the hardest things we face. It's easier for us to hold onto regrets, mistakes, guilt, failures, hurt, fear, anger and worry than to allow God to use them for His glory.
British author C.S. Lewis once said, "Getting over a painful experience is much like crossing monkey bars. You have to let go at some point in order to move forward."