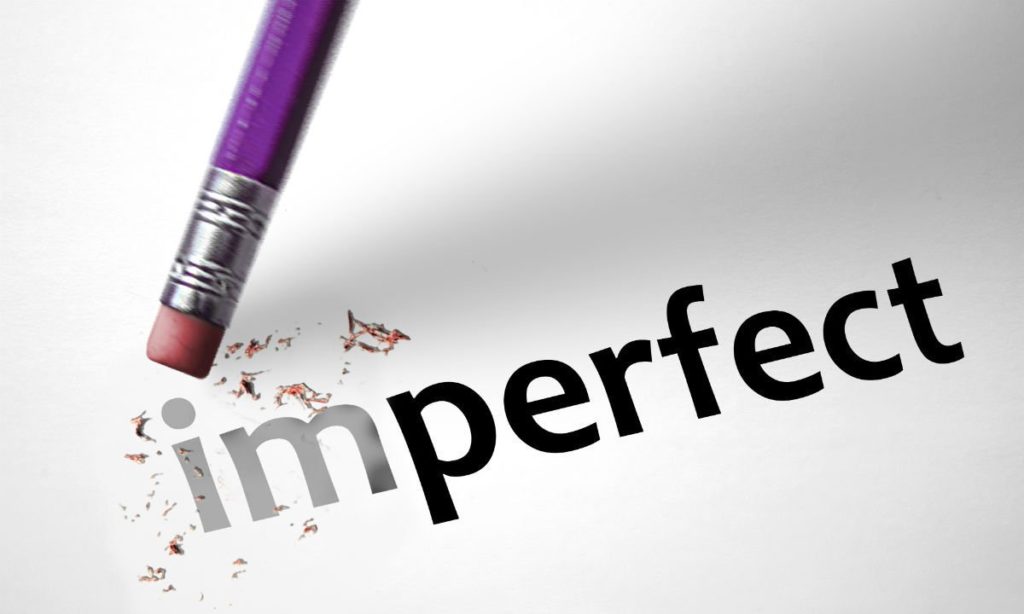 https://www.theodysseyonline.com
Slipping through my fingers, the delicate dessert dish shattered as it hit the counter top. What else could go wrong? The small, stemmed dish was one of six, a set belonging to my mother.
Earlier that day, the chain of my favorite necklace broke. The next day, I was cleaning, rearranging and organizing my office when I accidentally knocked my computer printer to the floor. Broken into several pieces, I tried to reassemble it. It was beyond fixing. I had to order a new one.
When we invite Christ to be our Savior and Lord, we're made new. However, that doesn't mean we're automatically perfect. It means we've accepted we're imperfect sinners in need of His amazing grace.
In an imperfect world, perfection can never be achieved by human effort. But, as the Apostle Paul said in Philippians 3:12, "Not that I have already obtained this or am already perfect, but I press on to make it my own, because Christ Jesus has made me His own."
While I was a believer, I wasn't a Christ-follower until I accepted His gift of grace in my late 40s. Before then, I was a perfection addict. Striving to achieve that goal meant denial of my imperfections.