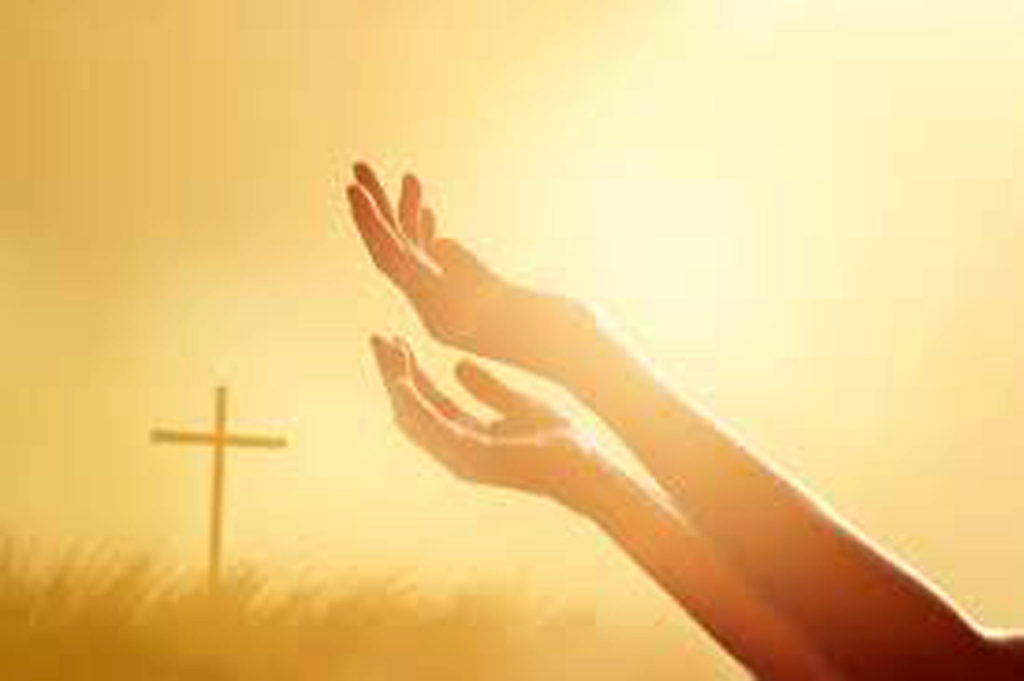 https://victorycallblog.com
Trying to punch my pillow into submission, I tossed and turned in the unfamiliar bed, hoping to get some much needed sleep before I spoke at a women's event the next morning. I never rest well in a hotel bed. I doubt I'm alone.
However, it wasn't just the strange surroundings leading to my insomnia. I was emotionally, mentally and physically drained. Not only had I been in preparation for the speech I would give the next day, I was also preparing for an upcoming week-long event in Colorado, where I would be speaking twice at a writer's conference.
In addition, I was trying to juggle my own writing and marketing schedule and keep up with life—the responsibilities and commitments of everyday living. As I lay in the hotel bed, I not only wrestled with my pillow, I found myself, like Jacob, wrestling with God. It wasn't the first time.
Even before we say a word, God knows what we need.
After almost 13 years of writing this weekly column, I was struggling with my calling—the one God had led me to after I left my 30-year teaching career. I've not missed a week, nor have I reused one of my over 600 plus columns. My calling was not part of my post-teaching plans but God's redirection. How much longer would He ask me to continue?
As I spent countless hours that night praying for sleep to come, my frustration led to crying out to God. I wanted to give up. I needed a fresh vision for my life. I needed to know if He wanted me to continue on this path. Did He have something else in mind? I begged God for clarity because I know He is the author of peace, not confusion.