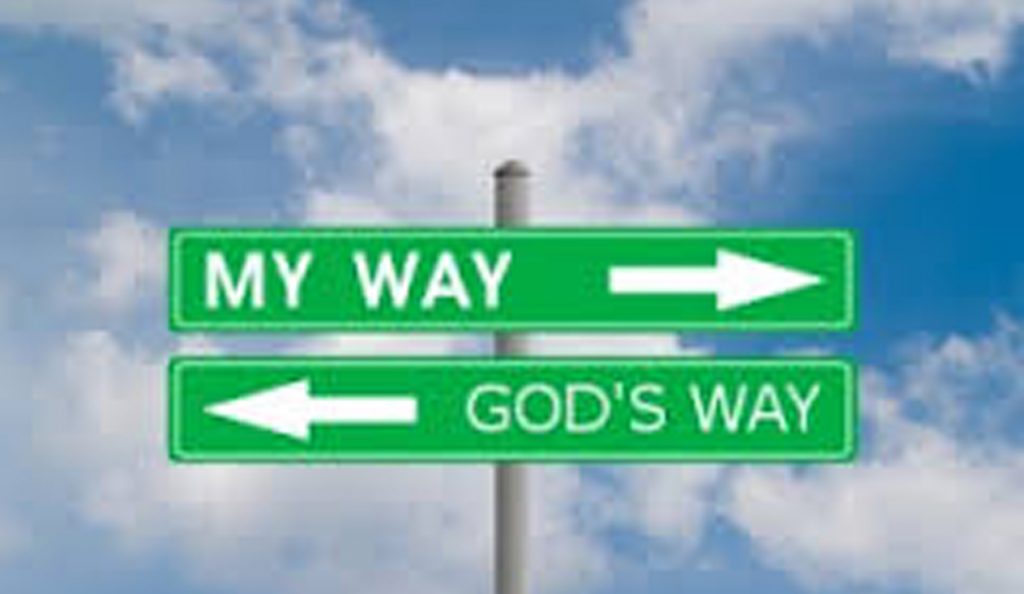 http://proverbs31gal.com
The lyrics to an old Frank Sinatra tune come back to haunt me sometimes. Part of the song goes, "I planned each charted course, each careful step along the byway and more, much more than this, I did it my way."
Why do these words resonate with me? Before Jesus got ahold of me, I tried to chart my own course. I tried to do things my way. Looking back, I can see my way wasn't always the best. I didn't consult the Maker of the Universe before making a decision, especially those affecting not only me, but others as well.
Even though God gives us free will, I want to do life His way.
My confidence was in my own ability to get things done. My faith and hope and assurance rested solely on what I could perceive with my own eyes. I resisted change unless I was in control.
In 2001, a life-changing experience opened my eyes.  I began seeking God. As I have grown to trust Him more, my confidence now lies solely in Him. Do I still I have doubts sometimes? Yes. Do I still question God? Yes.