When I saw you driving up, I thought to myself, they love Jesus."
But, it wasn't just the new shirt my friend was wearing that led to a stranger's remark when we stopped at a gas station to fill-up on our way to the Colorado Christian Writers Conference last month. Before the young woman had even read the words on Clarice's shirt, she'd already recognized fellow sojourners.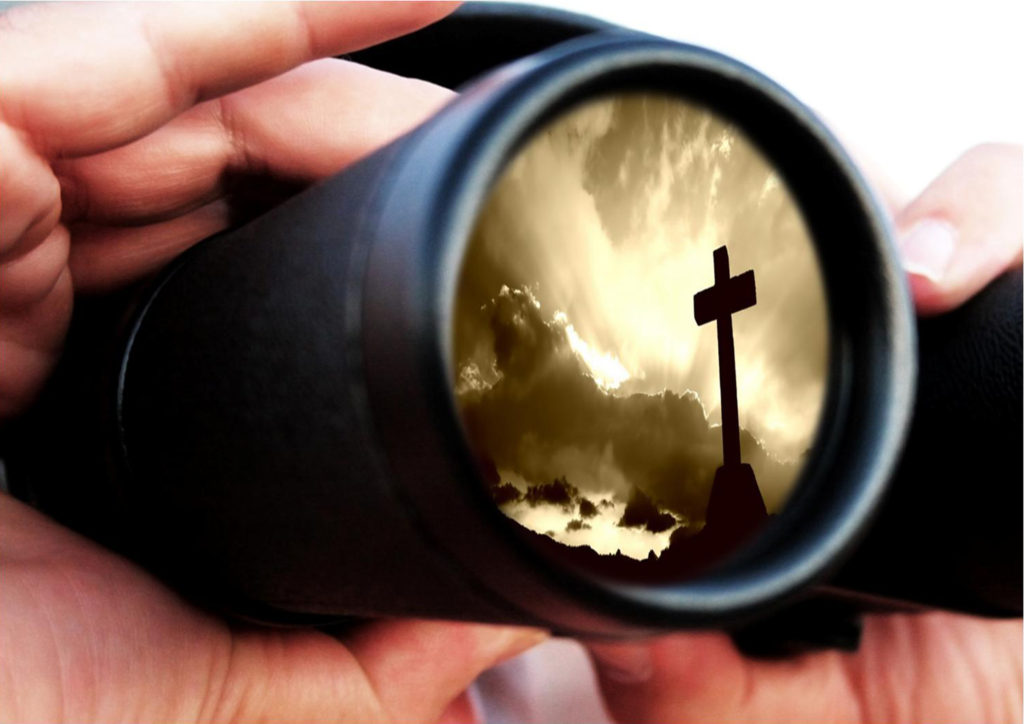 hallelujah.co.ke
The shirt my friend wore proclaimed, "Messy Bun and Jesus kind of day." It was an appropriate thought for a day spent on the road.
The stranger approached as I was filling up the gas tank and Clarice was cleaning the windshield. "I just love your shirt!" the young mother said.
Our pre-ordained meeting with the young couple, who were traveling from North Carolina with their six children to their home in Ogden, Utah, came as we drove across Kansas. It opened the door to an uplifting conversation. The husband and wife are worship leaders in their church and were returning from outreach work to other church groups. After exchanging email addresses, we agreed to stay in touch.