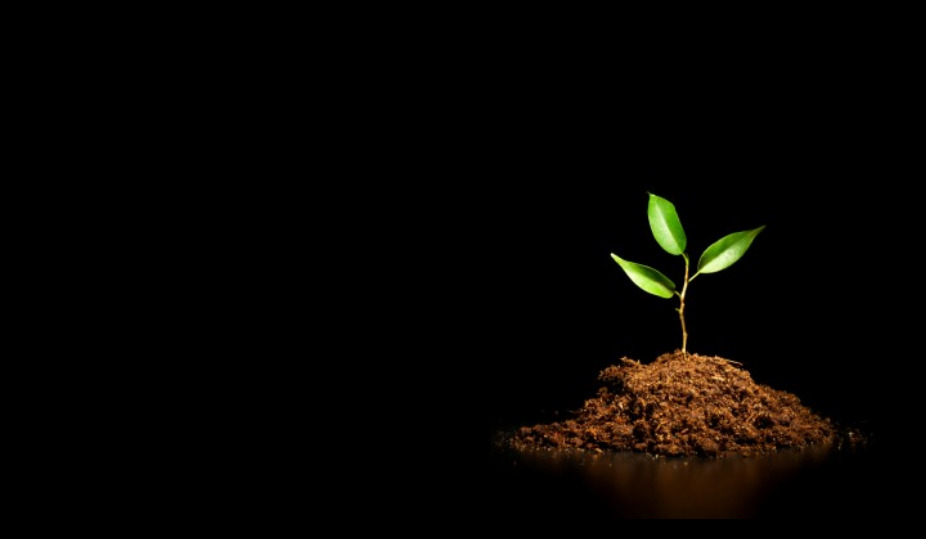 https://spreadingthefame.com
How many of us make New Year's resolutions but fail to follow through? We resolve to lose weight and get healthy. We promise ourselves we'll pay off debt and save money. We plan to give up habits detrimental to our well-being. Most of the time, most of us don't accomplish what we yearn to do.
Why do we begin a New Year full of hope and promise, only to fall back on old habits and ways of thinking? Is it because we're trying to accomplish our goals without the help of the One who has our best interests at heart?
Instead of resolutions, what if we made commitments? What would that look like for each of us? What if we saw ourselves through the eyes of God's Holy Word? Would that make a difference?
Make spiritual growth a commitment
What if our first commitment was to grow spiritually? Would that lead to healthier physical and fiscal habits? Would we drop pounds and fatten our bank accounts so we were physically and fiscally able to help others?